If you're looking for a trusted, experienced and expert same day emergency dentist near Salford, then 5* Dental Triage can help.
We specialise in providing urgent, same day pain relief and highly effective emergency dental care to patients from all parts of Greater Manchester, including Salford . Our highly experienced emergency dental team includes Dr. Nihad Vaid (GDC No: 113414), Dr. Jabir Duale (GDC No: 271042) and Dr. Mozammel Haque (GDC No: 264814).
Benefit from the fact that we now have over 250 5* patient reviews on Google.
All our dentists are members of the General Dental Council (GDC) so you can rest assured you are in safe, expert hands here at Dental Triage near Warrington.
What is classed as a dental emergency?
Ignoring a dental emergency, such as an injury to the teeth or gums can increase the risk of permanent damage as well as the need for more extensive treatment later on.
If you are suffering from any the following symptoms contact us for an emergency appointment straight away:
Toothache or swelling that suggests an infection of a tooth or gum
Severe toothache or facial pain which is not controlled by taking over-the-counter painkillers
Trauma of the face, mouth or teeth after a recent accident or injury
A permanent tooth being knocked out
Bleeding after tooth extraction that you cannot control
Serious swelling of mouth or face which is getting worse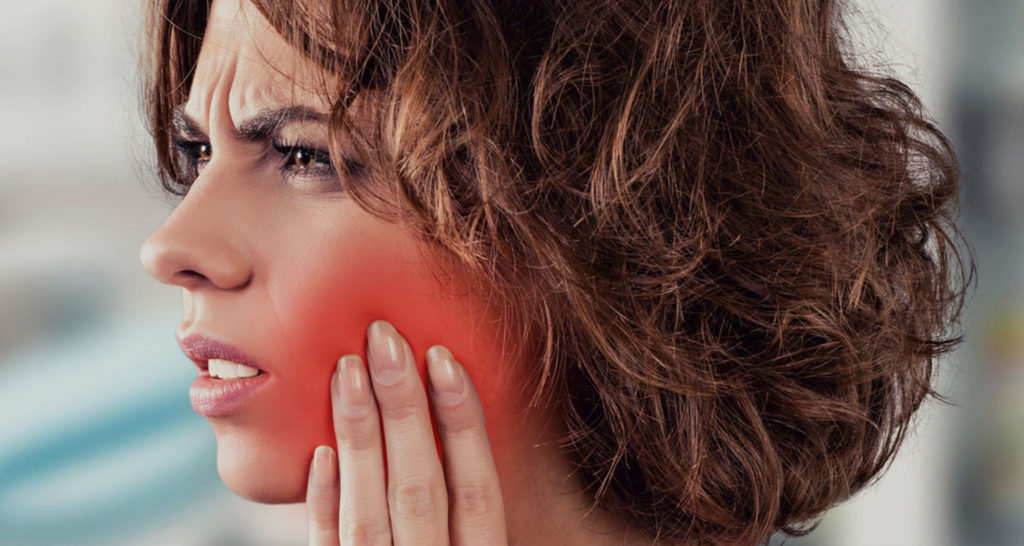 What we promise during your emergency visit
During your visit, our specialist emergency dental team will treat you exactly how we would expect to be treated:
With great compassion, care and understanding
With patience and expert dental care
We will look to see you as soon as possible, diagnose the issue quickly and discuss your potential range of treatment options
Once we have agreed on the treatment method, we look to stop your pain as painlessly and quickly as possible
Our latest emergency dentist review via Google
"A real life-saver. Called up on a Sunday morning after a terrible night with my tooth and was booked in for just after 2. Dentist was quick to diagnose and then performed the start of a root canal. I've had no bother since."

Michael Dalton
How to find our emergency dentist near Salford
We are proud to have urgently helped emergency dental care patients from all parts of Greater Manchester including Salford.
You will find us conveniently located in Stretford, which is either a 15 minute drive (4 miles) or a quick 15 minute train for around £5. We also offer free parking.
Travelling by car or taxi from Salford to our practice in Stretford
Travelling by train from Salford to our emergency practice in Stretford
The cheapest cost is around £5 with the quickest journey time of 15 minutes from Salford Crescent to Manchester Oxford Road and then onto Trafford Park / Stretford.
Trains run throughout the day.
For exact times and prices please visit Rome2Rio.
Essential help for common dental emergencies
What pain relief do you recommend for a toothache?
Toothache can be one of the most painful experiences we go through. It will often be caused by decay resulting from poor oral hygiene and/or diet.
Self-help advice for toothache
Pain killers – paracetamol/ibuprofen. Please ensure you read the label, are not allergic to the medication and do not exceed the maximum dosage
If the pain is caused by hot things only – applying cold to the area can often have a soothing effect
For contraindications, side-effects and maximum doses, always read the label!
How do I know if I have a dental abscess?
Abscesses are infections that occur around the root of a tooth or in the space between the teeth and gums. Acute pain with or without swollen gums or face are signs of a possible infection or abscess.
If you think you might be suffering from an infection or an abscess, please contact Dental Triage as soon as possible as the infection can possibly spread to other parts of the body if left untreated.
Self-help advice for an abscess
Pain killers – paracetamol/ibuprofen. Please ensure you read the label, are not allergic to the medication and do not exceed the maximum dosage
Applying cold pressure to the area
Rinsing with salt water
What do I do if I have an accident resulting in trauma of the face, mouth or teeth?
Injuries to the face and teeth can cause particular alarm and be extremely distressing. We always advice you see a dental or medical professional in such an event.
Self-help advice for face, mouth or teeth trauma
Gently rinse out with salt water, if you feel safe to do, to be able to assess/visualise any damage
If it is bleeding, apply a damp gauze/handkerchief to the area for 20 minutes and remain still
If an adult tooth has fallen out completely, and you feel confident to do so, grab the tooth from the crown (the white part, not the brown root), rinse under water and place tooth back in its socket

If unable to replace, place the tooth in a cup with milk or saliva until you can see an emergency dentist
Please note- baby teeth are NOT to be placed back in the socket

Chipped or broken teeth – if causing pain then take simple painkillers such as paracetamol/ibuprofen (provided you are not allergic, follow the instructions and do not exceed maximum dosage)
Most small cuts to lips or cheeks will often heal on their own